Welcome to Red Leaf Medical
Welcome to Red Leaf Medical, the only Canadian healthcare company exclusively focused on providing highly effective and innovative urology health products and services.
With products in endo-urology, incontinence, paediatric urology and fertility, Red Leaf Medical has built a reputation for successfully establishing innovative medical products in the Canadian healthcare system.
Whether you are a patient looking for more information about a specific product or a company exploring possible business opportunities, we thank you for visiting our website.


Red Leaf Medical Inc. is a proud member of BIOTECanada.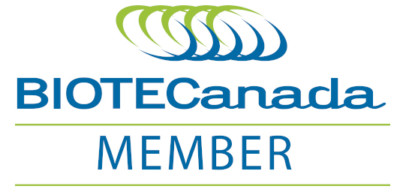 Latest News
Mississauga, Canada (September 2020) Red Leaf Medical Inc. is delighted to announce the Canadian [...]
For more information please contact:
1 (877) 563-7422