Welcome to Red Leaf Medical
Welcome to Red Leaf Medical, the only Canadian healthcare company exclusively focused on providing highly effective and innovative urology health products and services.
With products in uro-oncology, endo-urology, incontinence, paediatric urology and fertility, Red Leaf Medical has built a reputation for successfully establishing innovative medical products in the Canadian healthcare system.
Whether you are a patient looking for more information about a specific product or a company exploring possible business opportunities, we thank you for visiting our website.


Red Leaf Medical Inc. is a proud member of BIOTECanada.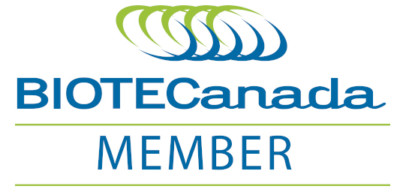 Latest News
Red Leaf Medical, founded in 2009, is unique in its approach to the Canadian healthcare market, being the only company focused exclusively on urology solutions. Charles Ko, managing director, discusses Red Leaf Medical's foundation, the significance of listening to customers' needs and how a sound domestic reputation can lead to expansive international partnerships.
For more information please contact:
1 (877) 563-7422