Therapeutics for a better life.
Therapeutics for a better life
Welcome to Red Leaf Medical
Red Leaf Medical (RLM) is a leading Canadian healthcare company specializing in urology and infectious disease. The Company provides innovative therapies and solutions in the areas of pelvic floor health, fertility and urinary tract infections. Red Leaf Medical is a trusted partner to patients and healthcare providers offering industry leading services and patient support programs.
Through an exclusive licensing agreement, RLM is preparing to bring new vaccines to Canada to prevent recurrent urinary tract infections and recurrent respiratory tract infections. The agreement includes BACTEK™ and UROMUNE™, novel sublingual vaccines.
Red Leaf Medical is pleased to announce the Canadian launch of INSTYLAN™, a new brand of Hyaluronic Acid (HA) for bladder instillation. INSTYLAN™ is indicated to treat Interstitial Cystitis (IC)/Bladder Pain Syndrome (BPS). Typical symptoms of IC/BPS include pelvic pain, frequency, nocturia, and urgency to urinate.
A systematic review on the role of UROMUNE™ (MV140) in the prevention of rUTI (recurrent urinary tract infections) has been published. The study, led by Dr. J. Curtis Nickel (Queen's University, Canada), has taken into account published clinical data conducted with this vaccine. UROMUNE (MV140) is a sublingual vaccine developed and manufactured by INMUNOTEK.

CathetersPLUS™ is a division of Red Leaf Medical that is committed to improving the lives of patients who use catheters. Our catheter specialists are available to assist catheter users across Canada by providing exceptional patient support.
ConceptionPLUS™ is a division of Red Leaf Medical that provides patient information about the causes of male infertility and offers access to potential solutions, such as PROfortil®. PROfortil® is a natural health product approved by Health Canada for male fertility disorders.




RLM is a member of CAIC and supports their mandate to protect the Canadian population from the rise in antimicrobial resistance, by positioning Canada to be a leader in AMR research and product development, economic growth, and investment.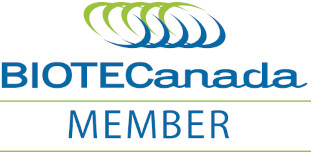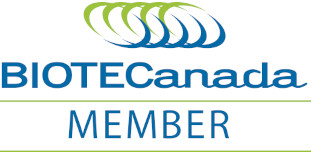 BIOTECanada's mission is to increase Canadian biotech innovation, research and commercialization.