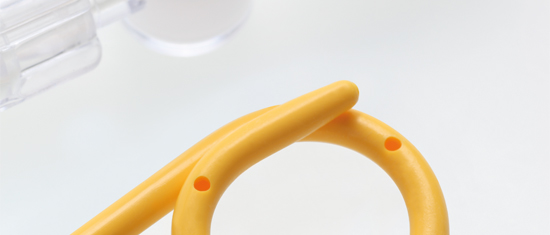 For the wide field of Nephrostomy, UROTECH offers a large range of catheters and sets tailor-made for all current operating techniques such as direct nephrostomy, 2-step or standard percutaneous nephrostomy. The UROTECH range of catheters includes balloon, J-tip as well as phosphorylcholine (PC) treated catheters to minimize the infection rate around the puncture site.
Features
Pigtail catheter treated with PC

Pigtail catheter treated with PC locking pigtail

Silicone Balloon Catheter

Silicone Catheter with integrated Balloon and detachable cone

Available as puncture and change sets with different components
For more information, please click here.